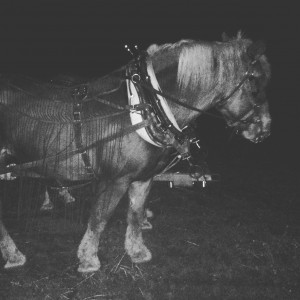 Swing Into Spring 2016
March 19th 1-6pm Here at Willo'Wind Farm

Spring is on its way and Willo'Wind would like to welcome you to its Annual Season Kick-Off!  This is a great opportunity to get to know your local farmer and experience where your delicious food comes from.  Bring the family for a horse drawn wagon ride, enjoy fresh food and sign up for your 2016 CSA program.  We look forward to seeing you there!
Come visit Angie the pig as well as all the other livestock at the farm, our livestock tour never disappoints. After that warm up in the greenhouses where we will be having a surprise activity.  Horse Drawn wagon rides will be running from 1-3:30pm, followed by BBQ Treats and a screening of "Open Sesame Movie" The Story of Seeds. This is a great way to connect to your farm as well as your farmers, and to support local sustainable agriculture.
We will also be having a
CSA Sign Up Table

for anyone whom wants to sign up for either our Veggie, Chicken, Egg, or Pork program. If you sign up early you will receive a $20 Willo'Wind Voucher to be used towards any of our products.
Looking Forward to Seeing You Then!